Self-made Misery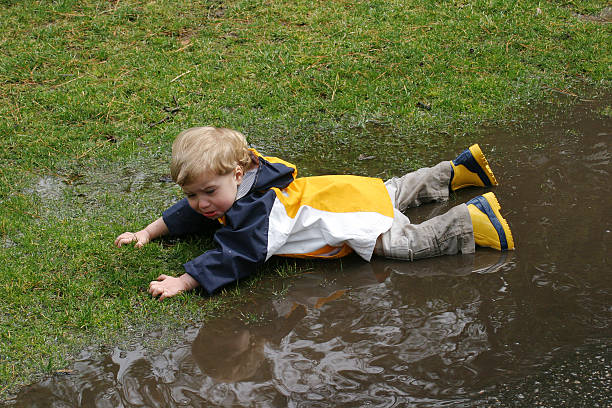 Have you ever really repented of your sins? Or are you just sorry about the mess you're in because of them? Right now you're probably thinking, "And good morning to you too, Susie Sunshine!" I know – you much prefer the nice, gentle devotionals, but I speak as He speaks to me through His Word, and sometimes it's not always pretty. This came into my heart this morning as I read in Hosea. You may recall, Hosea was a prophet of the Lord with a beautiful story of redeeming love. But the love story is just two chapters out of fourteen where the prophet is declaring God's anger toward and coming judgment over the nation of Israel. He is calling them to repentance so that He might restore them. But they refuse.
Even though they are in misery from God's punishment, they will not turn away from their sin and turn back to the Lord. Listen to Hosea 7:14 – "They do not cry out to me from their hearts but wail upon their beds." They were crying about their miserable situation, but they would not cry out to God in repentance. Jump back just a bit to 5:15 where the Lord said, "I will go back to my place until they admit their guilt. And they will seek my face; in their misery, they will earnestly seek me."
Here's a hard truth Friend, sometimes we create our own miserable situations. We sin, we wander away from God and like sheep grazing with our heads in the grass, we are unaware of the danger we're in. All the while God is calling us to turn back to Him. When we find ourselves tangled in the briars of sin or weighted down from falling into the creek, we wail and whine, but we don't confess and repent.
John said, "If we confess our sin, He is faithful and just and will forgive us our sins and purify us from all unrighteousness" (1 John 1:9). Beloved, in the kindest, most loving way I know to say it – maybe it's time to stop whining and start repenting.
***********************************************************
P.S. (from bruce) When there is no other place to turn…turn to God !!  If you're not a "born again" Christian, is the Holy Spirit urging you to open this link ??  Here is the truth for this most important days writing, about how God's grace is received to become a Christian in God's eyes; through understanding and obeying the gospel of our Lord Jesus Christ…   https://godsmanforever.com
To my brothers and sisters in Christ, please feel free to share this message of the cross with those in need…