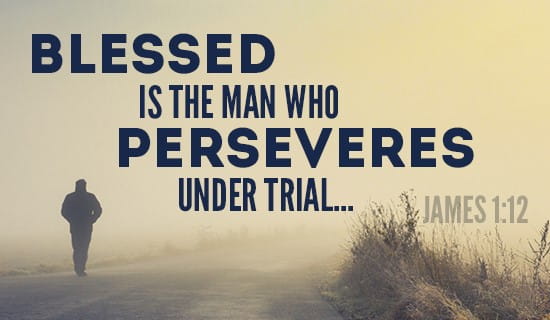 When Bad Things Happen
Ecclesiastes 8:14 NIV, "There is something else meaningless that occurs on earth: the righteous who get what the wicked deserve, and the wicked who get what the righteous deserve. This too, I say, is meaningless."
This verse reminds me of the age-old question, "Why do bad things happen to good people?" When questions like these come to mind, keeping God's perspective is what keeps us secure. We will not have all the answers to the misfortunes and tragedies that occur in this life, but we do know that God is just. We have to trust Him to deal with the evil we see. We do not need to carry the burden of trying to answer all of life's difficult and confusing questions.
Photo by: Olya Kobruseva of Spain
Although God's timing often differs from ours, and we don't always understand how He is working, we can rest knowing that He loves us, He will guide us, He will protect us, He will provide for us, and He will always do what is right.
************************************************************
P.S. (from bruce) When there is no other place to turn…turn to God !! If you're not a "born again" Christian, is the Holy Spirit urging you to open this link ?? Here is the truth for this most important days writing, about how God's grace is received to become a Christian in God's eyes; through understanding and obeying the gospel of our Lord Jesus Christ… https://godsmanforever.com
To my brothers and sisters in Christ, please feel free to share this message of the cross with those in need…
Picture credit: https://www.google.com/search?rlz=1C1SQJL_enUS832US832&sxsrf=ALeKk01kNOnkzgT7RHHhcDMalnuCGu1fGg:1605187354660&source=univ&tbm=isch&q=image+james+1:12&sa=X&ved=2ahUKEwiI5MnwjP3sAhWNmVkKHbZpBGoQjJkEegQIBBAB&biw=1243&bih=899#imgrc=jL7J50dLypfJhM