"Our Daily Bread"     http://odb.org/
The Daily Devotions of Greg Laurie    http://www.harvest.org/devotional
Written by Beth Andrews for "Deeper Roots"  @  https://dbethandrews.wordpress.com
Original post @  https://dbethandrews.wordpress.com/2021/07/22/hebrews-the-atoning-work-of-jesus/
Hebrews: The Atoning Work of Jesus
POSTED ON JULY 22, 2021 BY BETH ANDREWS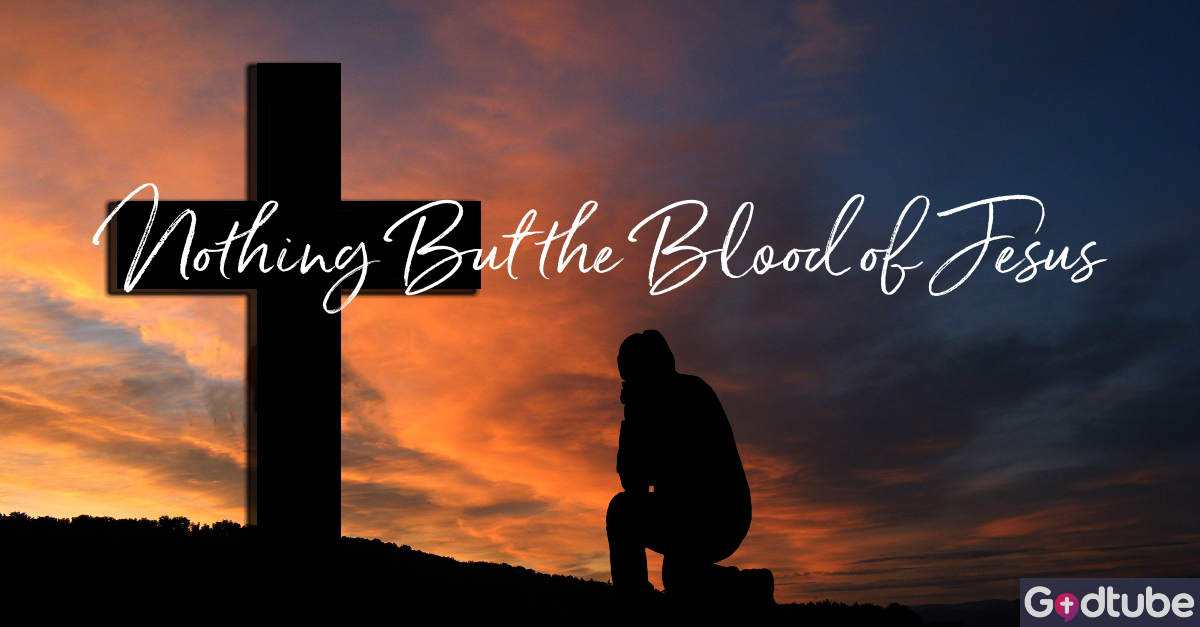 Last night I let my granddaughter play in the bathtub with washable paint. When it was time to get out she looked around and announced, "I made a mess!" I replied, "Yes, you made a pretty mess, but we can clean it up," as I grabbed the pop-up wipes. She wanted to help clean up, but with her still paint-covered fingers she just spread the red paint even more. I had to clean her up before we could finish cleaning the bathtub.
The author of Hebrews identified yet another reason that God sent Jesus to earth – "That He might make atonement for the sins of the people" (2:17b). That's not a common word in the non-Jewish church today, but it's the heart and soul of Jesus' ministry. Atonement is the work of Jesus on the cross by which our sins are forgiven. I don't know about you, but I have a lot for which I need forgiveness. I am grateful to the depths of my soul for God's mercy on this wretched sinner. But atonement provides even more. It also allows for reconciliation between God and sinners.
I unknowingly did something awful to a friend once. It broke her heart, and when I realized what I did it broke mine too. I begged for her forgiveness and she gave it, but she said she could never be my friend again. I was forgiven but still shut out. Atonement provides both forgiveness and reconciliation. Through Jesus, you and I are clean before God and we are welcomed as His beloved child.
We've made a mess of our lives with sin, and like Joy in the bathtub, the more we try to clean ourselves up, the bigger the mess becomes. Only the atoning blood of Jesus can wash away all our sins and allow us to stand before God in a righteous state. I love the definition of "atonement" that I heard in a children's sermon: "at one ment." Through Jesus' sacrifice we are "at one" with God – as we were "me[a]nt to be."
Beloved, are you at one with God?
*********************************************************************
P.S. (from bruce) When there is no other place to turn…turn to God !!  If you're not a "born again" Christian, is the Holy Spirit urging you to open this link ??  Here is the truth about how God's grace is received to become a Christian in God's eyes; through understanding and obeying the gospel of our Lord Jesus Christ…   https://godsmanforever.com
To my brothers and sisters in Christ, please feel free to share this message of the cross with those in need…
You say you are a "born again" believer…  BUT is your soul "ON FIRE" for the Lord ??  If not, open this link – https://godsmanforever.com/2020/08/01/are-you-a-christian-in-gods-eyes-and-on-fire-for-the-lord-or-not/
Picture credit: https://www.gotquestions.org/substitutionary-atonement.html