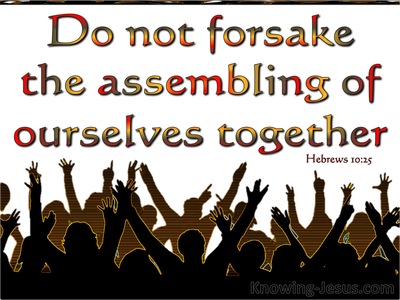 Written by Kathy Boecher for "atimetoshare" @   http://atimetoshare.me
Where is your sanctuary? Is it hidden in nature like the one pictured? Is it a beautiful landscape overlooking a magnificent sunrise? Maybe you find shelter and safety in the inside of a large cathedral with all the trappings of Solomon's Temple? It could be a simple country church with benches for pews and a wooden cross on the altar. Wherever you receive comfort, peace and solitude, you are within a shelter. When God is there with you, you are in His sanctuary.
At the end of a busy week, after all the chores of Saturday have left you spent, it just seems logical to spend Sunday in thanksgiving and praise to the Creator of the universe. Yet, when we grow old, our eyes may be failing us and the light from the stain glass windows can cause distraction and even a migraine headache – when your ears are growing less effective, and words become mumbles – when your aging is getting in the way of your worship, you often have to make do with online services. The fact of the matter is God's sanctuary isn't always found in a building. When you allow Him into your heart, you become a sanctuary in a way.
I love the fellowship time of corporal worship. You can share some of the burdens people are struggling through and perhaps encourage or be encouraged as well. We need to interact with each other. A church is a place where sinners gather to praise, thank and learn about God. It's also a place of encouragement for all of us. When I can't attend, I feel something is missing. Still the Spirit of God remains with each of His children. He never leaves us.
Wherever you are today, take time to praise God for your life. Thank Him for all His blessings. Study His Word. Trust that He is with you all the time.
************************************************************
P.S. (from bruce)  When there is no other place to turn…turn to God !!  If you're not a "born again" Christian, is the Holy Spirit urging you to open this link ??  Here is the truth about how God's grace is received to become a Christian in God's eyes; through understanding and obeying the gospel of our Lord Jesus Christ…   https://godsmanforever.com
To my brothers and sisters in Christ, please feel free to share this message of the cross with those in need…
Picture credit: https://www.google.com/search?q=image+Hebrews+10%3A25&tbm=isch&ved=2ahUKEwiFyP-ThPP3AhUgn3IEHcYODnwQ2-cCegQIABAA&oq=image+Hebrews+10%3A25&gs_lcp=CgNpbWcQA1CACViyEGCJFWgAcAB4AIABVIgBpAKSAQE0mAEAoAEBqgELZ3dzLXdpei1pbWfAAQE&sclient=img&ei=VyKKYsXAD6C-ytMPxp244Ac&bih=877&biw=1417&rlz=1C1SQJL_enUS832US832#imgrc=ZlzswxEpDLqWDM