Our Daily Bread"     http://odb.org/
The Daily Devotions of Greg Laurie    http://www.harvest.org/devotional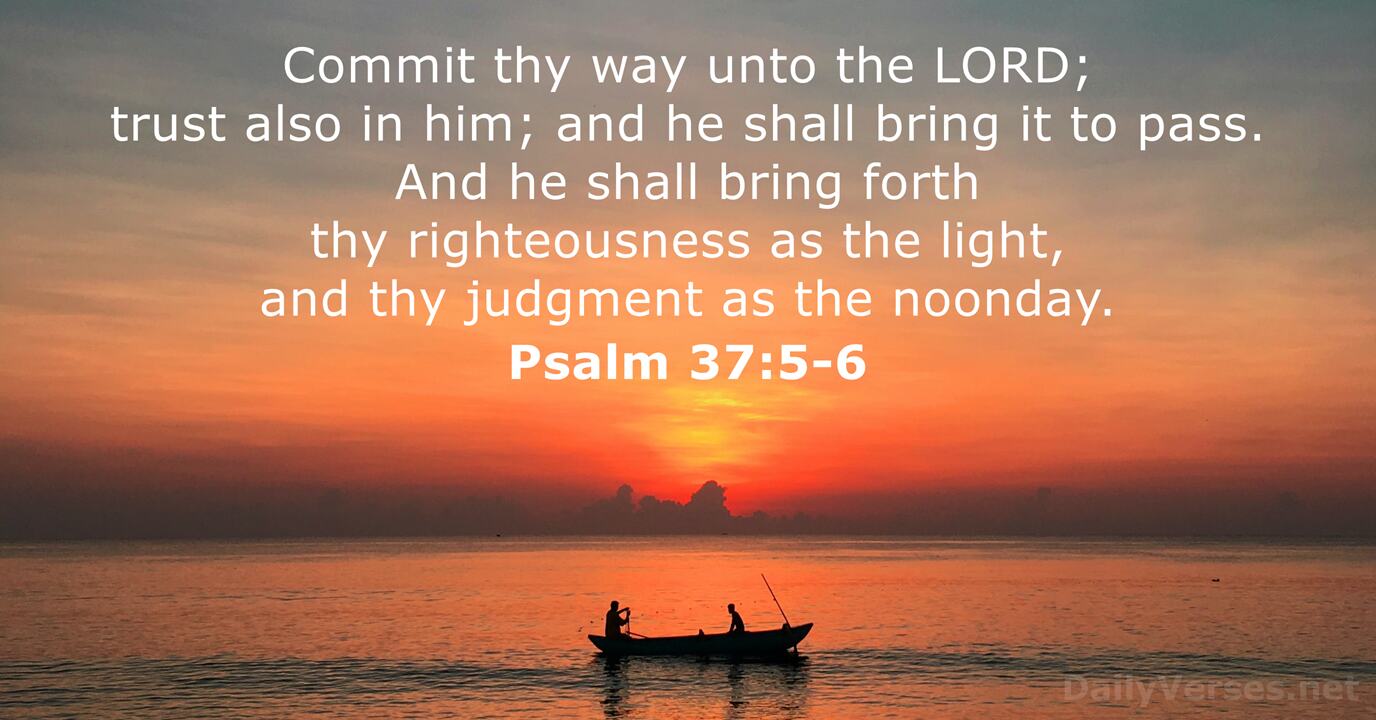 Written by Dr. Lawson Murry for "SEIZE The DAY"  @  https://seizetheday-blog.com
Original post:  https://seizetheday-blog.com/2023/03/02/roll-over-2/
Roll Over
Commit everything you do to the Lord.  Trust him, and he will help you. –
Psalm 37:5

NLT
When the word "commit" is used in God's Word it literally means "to roll over." Which reminds me of my first pet. Cromdale was a Rhodesian Ridgeback and one of the best dogs I have ever known. Although bigger and stronger than me, he would always allow me to win our wrestling bouts. I know I won because Cromdale would roll over on his back and expose his throat to indicate his submission.
That's what commitment is all about. It's about rolling over. It's about exposing our vulnerable side to God. It's about being 100% submissive to Him. By an act of our will, we must "make our way His way, and make His way our way" Warren Wiersbe. We must "open up before God, keep nothing back" Eugene Peterson.
It must be a case of; "Take my life and let it be, consecrated Lord to Thee … Take my hands and let them move at the impulse of your love … Take my silver and my gold. Not a mite would I withhold … Take my will and make it Thine. It shall be no longer mine….' Frances Ridley Havergal.
Alan Chapman knew how to "roll over." I met Alan after his wife Dodi had recommitted herself to the Lord.
Alan and Dodi had separated due to Alan's demanding ways and Dodi eventually cracking under the strain.
Fortunately, when we're prepared to allow God to have His way, the impossible becomes possible. The Holy Spirit began softening Alan's heart and the two of us began to meet for coffee at Tim Horton's. We had a number of frank discussions about the struggles in his marriage, his love for Dodi, his desire to win Dodi back, and his need for a Savior. As our relationship developed Alan took every opportunity to question me on what it meant to be committed to the Lord Jesus Christ. He was getting close. But, not wanting him to make a commitment for the wrong reasons I cautioned him against proclaiming his devotion to Christ if his reason for doing so was to try and win Dodi back as his wife.
My caution was heeded. Over the course of the next few months, Alan attended church. True to his background as an engineer he was earnest in the pursuit of truth. By now we were good friends. When we'd shake hands after I'd preached he would often say, "I'm getting closer." Sometimes I'd say to him, "Are you ready yet?" And he'd respond, "Soon, very soon."
Then, one evening, after I'd finished preaching, Alan came up to me and said, "I'm ready to 'roll over.' Can I meet you in your office this week?" I knew exactly what Alan was referring to. I'd been preaching from Psalm 37 and while commenting on verse five I'd explained what it meant to "commit your way to the Lord," by using my dog Cromdale as an illustration. Thus when Alan came in to see me on Tuesday I wasn't surprised to see the sparkle in his eye, witness the spring in his step, and hear the excitement in his voice as he told me how he had rolled over and submitted his life to the Lord Jesus Christ.
Alan was a different man. With Christ in charge everything changed. Dodi and Alan were reunited and enjoyed the best year of their married life. On New Year's Eve, 31st December 1999, I had the privilege of conducting a wedding renewal service for the Chapmans on the occasion of their 25th wedding anniversary. It was an extra special time.
But unknown to us, Alan had little time left. Just several months later, Alan died on the 4th of May 2000.
I miss Alan – but every time I remember him the memories are good. For Alan's life wasn't one that was lost – it was one that was found. Because he "rolled over" he had the joy of earthly relationships restored and eternal relationships secured.
*****************************************
P.S. (from bruce)  When there is no other place to turn…turn to God !!  If you're not a "born again" Christian, is the Holy Spirit urging you to open this link ??  Here is the truth about how God's grace is received to become a Christian in God's eyes; through understanding and obeying the gospel of our Lord Jesus Christ…   https://godsmanforever.com
To my brothers and sisters in Christ, please feel free to share this message of the cross with those in need…
You say you are a "born again" believer…  BUT is your soul "ON FIRE" for the Lord ??  If not, open this link – https://godsmanforever.com/2020/08/01/are-you-a-christian-in-gods-eyes-and-on-fire-for-the-lord-or-not/
Picture credit: https://www.google.com/search?rlz=1C1SLLM_enUS1047US1047&sxsrf=APwXEdecnfwNog0vkiq-DtqNR0QYboqfiA:1680409827465&q=image+Ps+37:5&tbm=isch&source=univ&fir=TVepDE-3bRTH-M%252CvnTGdFOiFNw-fM%252C_%253BR2SHhYaPxz6AUM%252CJBeyVCjUxn956M%252C_%253BYaXzKadsP9ILMM%252Car3KTTHbTYDdqM%252C_%253BjR8hhbwCD8ceXM%252CJBeyVCjUxn956M%252C_%253BiLHT53w5ZQxDYM%252CAm6I1-Atr1LExM%252C_%253BaZ5yfwk1qRO6xM%252C-XybRbprKgbzVM%252C_%253BI7u-6vl84WOETM%252CG3eudLSshfOFXM%252C_%253BwugDnztRPtHF9M%252CRBBfvTgbwNbiYM%252C_%253BmJnUmHwBNAoFCM%252CJBeyVCjUxn956M%252C_%253BXqN-7ooyZTnORM%252CvXxy8jgv_zoJmM%252C_%253BkVy5SGIZbaAmrM%252ChRrlxMwLsN4dCM%252C_%253B3UCAX34HkEWyXM%252CImkA_fjeQOGbqM%252C_%253BmzQhZkMD11YvBM%252CNIGfMqhW3CrezM%252C_%253BdLe_bHFr5aFeEM%252C0fZOYIk2dQ9irM%252C_%253Btu2vjeIrV-mtoM%252CQRpYNxuiF-IUbM%252C_&usg=AI4_-kQthiRVXFY6yL4m0DULzW60Gr_3lA&sa=X&ved=2ahUKEwi-gt-2ror-AhXlJEQIHYBzBVIQ7Al6BAglEEA&biw=906&bih=482&dpr=1.25#imgrc=rhjerjnsuGPwOM