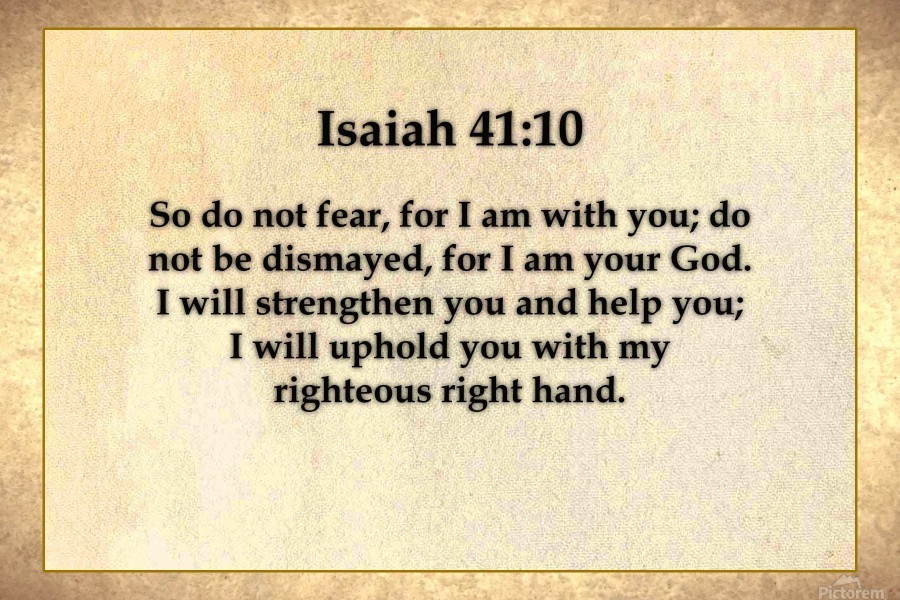 Written by Kathy Boecher for "atimetoshare" @   http://atimetoshare.me
We've just come down from a high emotional season of the Passion of Christ. Yesterday we rejoiced that our bruised, smitten, tortured, and dead Savior has overcome the grave and risen from death. Our joyful Halleluiahs were raised in song and praise. His mission was accomplished. The price paid. The devil was defeated. As we plodded through the season of Lent our hearts were heavy at times, yet full of amazement at the power of Jesus. We traveled through our own time in the wilderness as we reflected on our own journey. We witnessed His emotional prayer in Gethsemane. We watched as the innocent servant gave His life for all of humanity. It was an emotional ride for everyone who took that walk with Him. Now, as a new week begins, we're brought back to the reality of our everyday lives. How does your Monday stack up?
Maybe we rise with a mixture of emotions. Our first impulse might be the need for more time to sleep or the urgency of getting to the bathroom.  What should I wear? Did I wear that a few days ago?  What should I have for breakfast?  No time – I spent too much time deciding what to wear. Once on the job, you continue to struggle to make difficult decisions, face serious problems, and come up with solutions.  It doesn't end when you punch the time clock.  When you arrive home, you're faced with millions of choices.  What should you have for dinner?  Why didn't you stock up at the grocery store before coming home?  Will you have time to make it to your daughter's dance lessons and drop off your son for football practice?  Did you feed the dog?
OK, these are pretty mundane emotional ups and downs.  How about this?  Will I get good results from the doctor?  What if the lump is still there?  How will my family deal with this?  I lost my job, now what do I do?  What will we do if we have to bring Mother into our house to live?  How do I handle dementia?  My friend is facing a divorce.  What do I tell her?  How can I help when I have so many things on my own plate?  The world is filled with nothing but bad news.  How can I remain positive?  How do I deal with my child's being bullied at school?
I could go on and on about the everyday crises we face, but I don't want this to be a depressing post. Jesus gave us a solution to this dilemma when He said, "Come unto me, you who are heavy laden and I will give you rest."  Those words don't always cut it when you're facing foreclosure and bankruptcy, or you just discovered your mate is having an affair.  Our first impulse is to try and figure things out for ourselves.  It might even seem like a cop-out to just say that God will take care of things.  We have this inborn need to be in charge of our own destiny.
God isn't telling us to not be involved in these things, but He's inviting us to turn to Him first.  We really need to surrender to His will in every area of our lives.  He has promised to give us the answers we need if we trust in His wisdom, love, and power FIRST. That is the true beauty of Easter. God put us FIRST, because of His unconditional love for us.
When you ride a roller coaster, you feel anticipation,
The thrill of each wild moment, freedom of inhibition.
Your spirit soars as you reach each rising peak.
Your stomach rushes to your throat. You can no longer speak.
The valleys and the curves, the twists, the highs and lows,
Resemble life in every way and God, the Father knows
That everything relies on Him to find the even path.
He loves His fallen children, though they deserve His wrath.
He asks us to return again to His dear, loving arms.
For He alone can calm our fears and mend life's fearful harms.
KATHY BOECHER©
*********************************************
P.S. (from bruce)  When there is no other place to turn…turn to God !!  If you're not a "born again" Christian, is the Holy Spirit urging you to open this link ??  Here is the truth about how God's grace is received to become a Christian in God's eyes; through understanding and obeying the gospel of our Lord Jesus Christ…   https://godsmanforever.com
To my brothers and sisters in Christ, please feel free to share this message of the cross with those in need…
You say you are a "born again" believer…  BUT is your soul "ON FIRE" for the Lord ??  If not, open this link – https://godsmanforever.com/2020/08/01/are-you-a-christian-in-gods-eyes-and-on-fire-for-the-lord-or-not/
Picture Credit: https://www.google.com/search?rlz=1C1SQJL_enUS832US832&sxsrf=APwXEde6rYOK_9Jdu4R0kLWm6kiVMWL40g:1683458914096&q=image+isaiah+41:10&tbm=isch&source=univ&fir=da__7dxO5YOyjM%252CG8VjXBjL3gS_VM%252C_%253BIHrY8Fca2B52jM%252CocqznyCafLlPdM%252C_%253BwXMzjEQ9syYE5M%252CpVLUM0q0M_cJIM%252C_%253BdDLlW9L24IqiFM%252C3uvmHuDNgzpaAM%252C_%253BbXuJtG_MFT-fPM%252CfvoyNUJlXYNSKM%252C_%253BiZsKRMo5UGEYhM%252Ceg056zFwjzv8rM%252C_%253BcBeyxg5eX-eSaM%252CH8gsvaXjZyLwtM%252C_%253BVPtc0wjwSQ1I1M%252CaZ3N97pwPhshAM%252C_%253BDsWqDC9VLpqkBM%252Cangk9-t-9QRR9M%252C_%253BcJkKhy0kFRRDLM%252CaHfLMe-n6dykPM%252C_%253BNgiTvGck7DIvoM%252CocqznyCafLlPdM%252C_%253BndIHB4yavKqr5M%252CoLYSG8-Gc4sPoM%252C_%253BD0el2Qpnc0rSsM%252CgSEvP9oyqcvc5M%252C_%253Bbi-PK9VvvlKLOM%252CJLUdIFIyxCyuiM%252C_%253BqxySa7tgONe7wM%252CRh_7ebUIg1aKOM%252C_&usg=AI4_-kQbXISjBmLO0u2MfliMSsOC8-9Zvg&sa=X&ved=2ahUKEwj698WUjeP-AhXkmokEHT9QBBcQ7Al6BAgXEEc&biw=1304&bih=841&dpr=1#imgrc=hJlKT5L3BudbxM